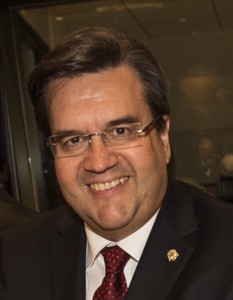 I would like to offer my solidarity with the victims of the Syrian tragedy on the occasion of a benefit concert, to be held by the Syrian Cultural Centre on December 17, 2015.
The consequences of this population movement warrant everyone's attention, because it is a major humanitarian crisis. Montréal is responding to this issue and welcomes those who wish to call Montréal home.
I would like to acknowledge the efforts of the Syrian Cultural Centre, which plays such an important social and community role in Montréal, and wish to offer continued success to the organizers of this event.
Enjoy the evening.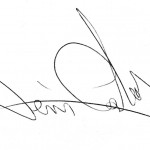 Denis Coderre
Mayor of Montral