A Great Cultural Evening:  Iftar by Traditional Arabic Music
Part of the Syrian Cultural Center (Le centre culturel syrien) mission is to unite all Syrians and fellow Montrealers by hosting activities that celebrate Syrian culture and the Syrian community as a whole. What better way to do that than celebrate the holy month of Ramadan with great traditional food, lively Syrian folklore music and popular ballads?
About a hundred people participated in our Iftar event at Beroya restaurant in Laval on June 21. Besides enjoying being with family and friend, they had a great time listening to traditional arabic music. For some it was a music that reminded them of home, for others it was an introduction to new rhythms.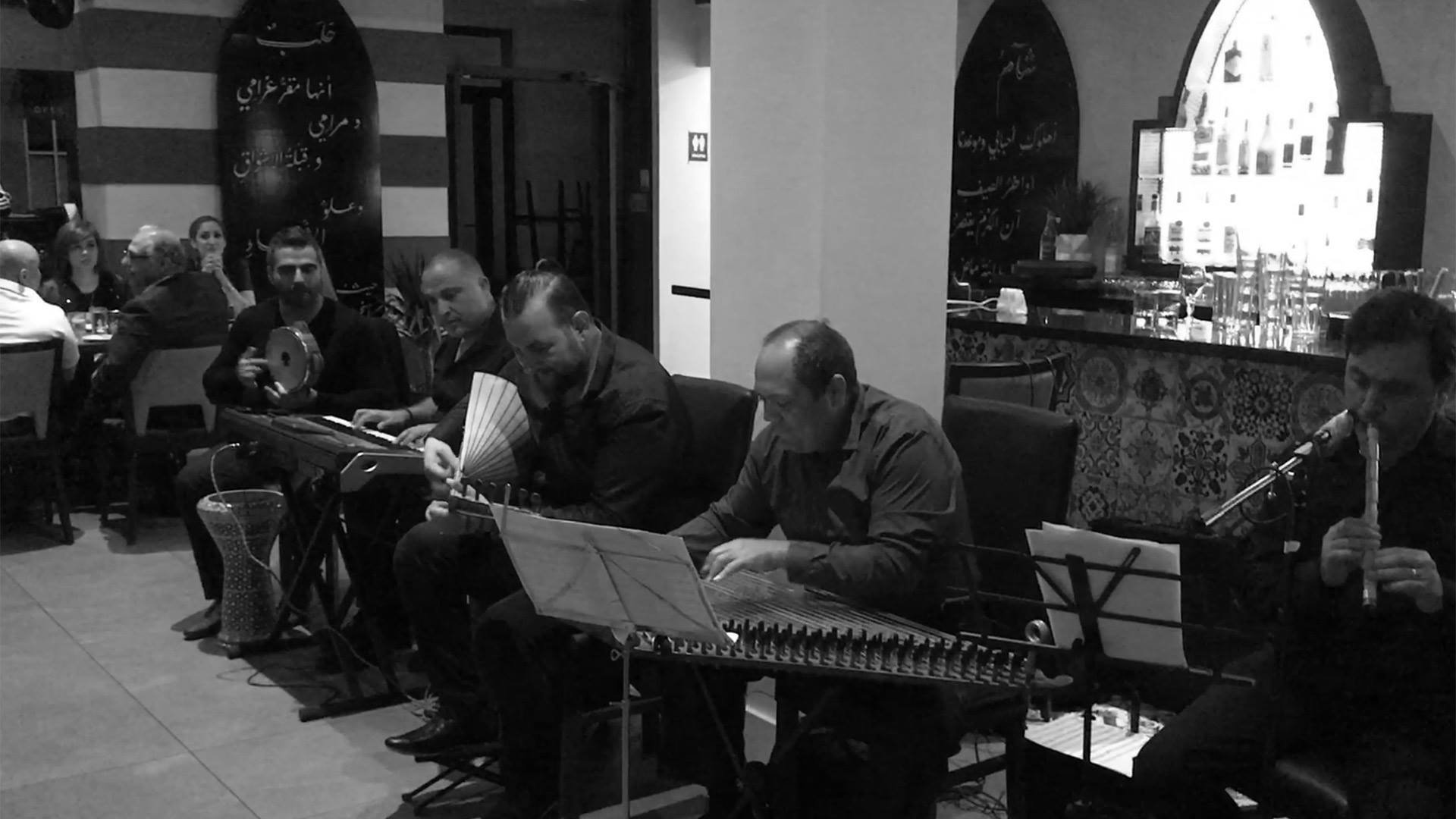 Thank you to everyone who made it to the Iftar. We wish to continue celebrating Syrian culture with you. You can see more photos here.